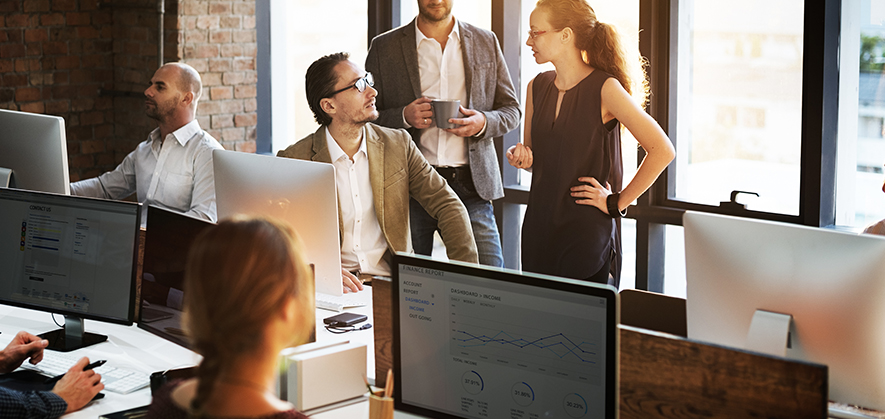 Save Time and Recruiting Dollars
From a single job posting to a multi-month, unlimited package, MinnesotaJobs.com can create a recruiting program that matches your needs.
Need a hand setting up or refreshing your career page? Our
applicant tracking system
is easy to implement and more importantly, easy to use by the job seeker.
Looking to connect with passive job seekers? Let us help! Join our multi-media campaigns so job seekers come to you when they're looking for a change. We're on TV, at the Xcel Energy Center, down on First Avenue, at the Minnesota State Fair, and at local job fairs helping get the word out about our clients and their jobs.
Our outreach programs get your jobs to veterans and diverse candidates through email distribution programs and our network of local, national, and niche Web site partnerships.
Federal Contractor? Looking for
OFCCP Compliance Support
? We can help get your jobs to employment counselors and posted on the state workforce centers (ESDS).
Call us today to learn more!
(763) 784-9393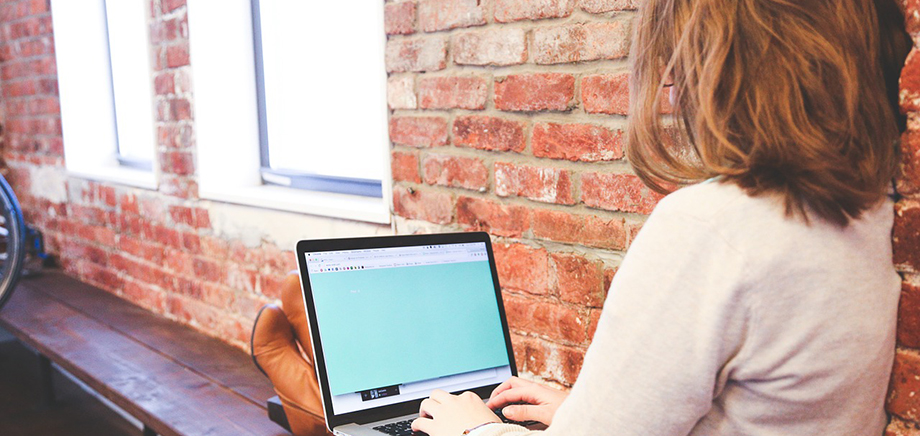 Find Your Next Hire
Our deep and deliberate reach gets the candidates you need to fill your open positions.
Buy a Job
Talent Recruitment and Employer Branding
Fully Customizable Recruiting Programs
Programmatic partnerships with Local, National, and Niche Sites
Unmatched Social Media Presence
Branding Opportunities like TV Commercials, Billboards, Job Fair Flyers, and Much More.
Manage Your Account
What Our Clients Are Saying
Minnesotajobs.com is easy to use and the results are great. Customer service is some of the best in the industry!
-AJ (Staffing Agency)