Products and Services
30-Day Job Credit
Simplify your recruiting process with our flexible job postings. Purchase the job credit(s) now and post when you have a need. All jobs posted will:
run for 30 days, can be edited at any time, and include optional screening questionnaires.


include resume database access.


be programmatically posted to Local and National Web sites like JuJu, Indeed, and the National Diversity Network.


be sent to our twitter community of almost 200,000 followers.
Cost:
$279
Purchase Now
Other Available Recruitment Options
High Visibility, No Limitation Program:
Subscription plan that allows you to post unlimited jobs within your program period.
Job Slot Program:
Specified number of jobs that can be posted during your program period. Useful for filling those re-occurring openings.
These programs include:
unlimited resume database access.
a rotating banner on MinnesotaJobs.com.
a fully customizable company profile page.
programmatic posting of jobs to local, national, and niche partner Web sites.
jobs tweeted in mnjobs & category-specific twitter accounts.
jobs emailed to employment counselors.
jobs included in job alerts with various local and national partners.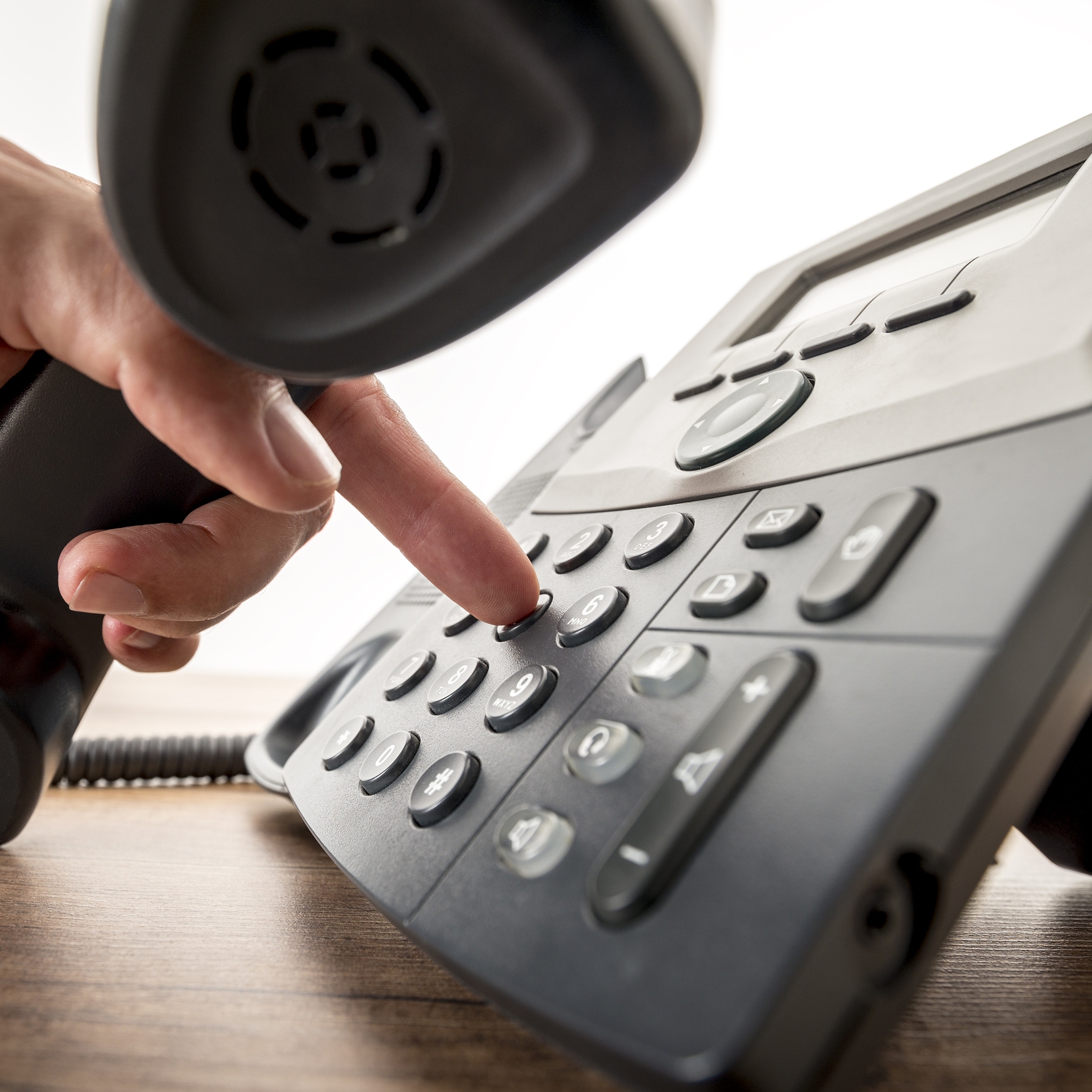 Customer Support
Our account representatives are here to answer any questions you may have about our products and services, or to help you find a recruiting program that meets your needs.
Contact us at (763) 784-9393.
Local Site with a National Reach
We programmatically place jobs with our partners to help you hire the candidates you want.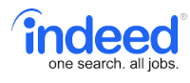 *Contact us for a full list.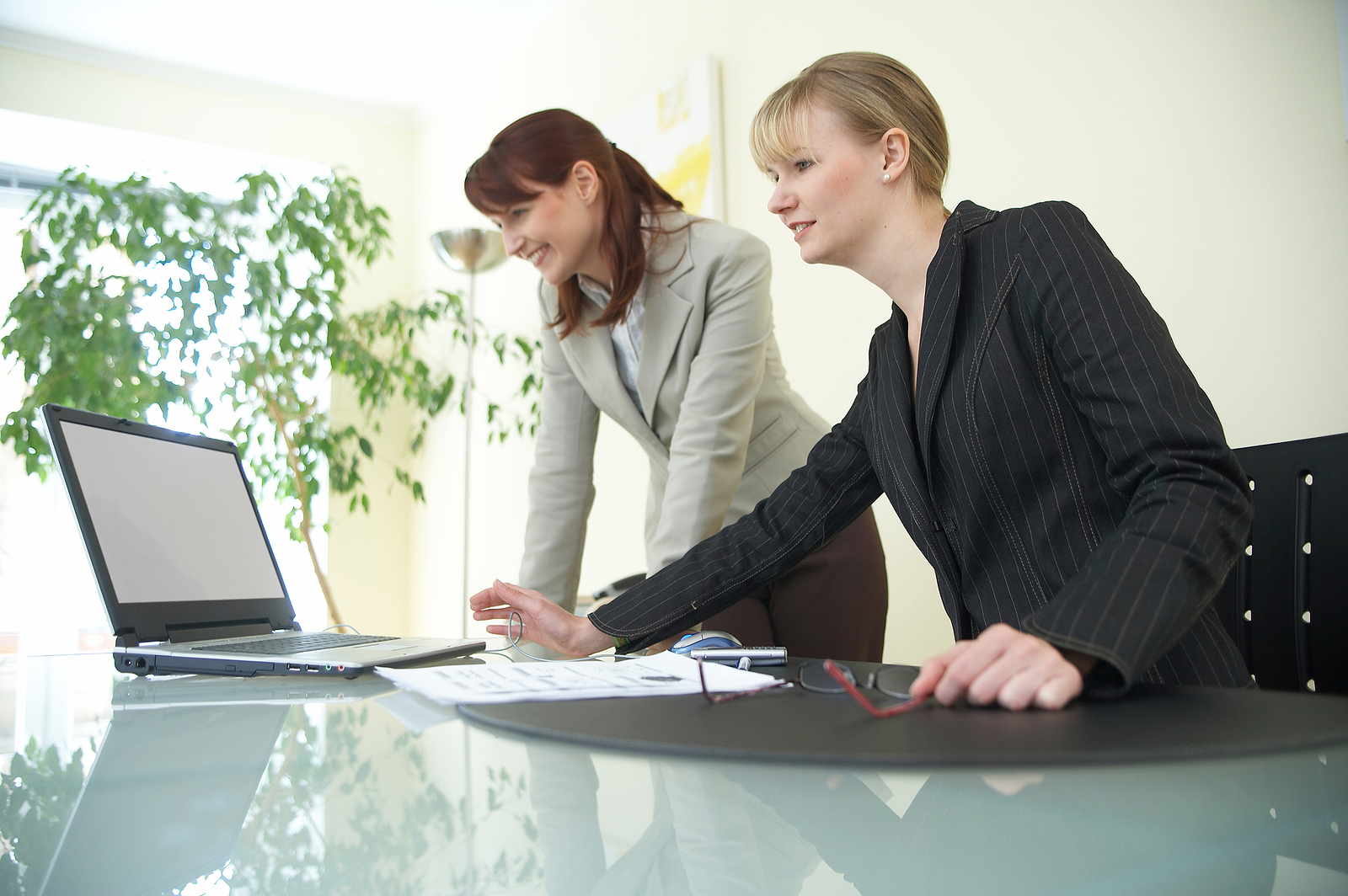 How to Post a Job
Once you've purchased a job with us, simply log into your account and begin posting your job(s).
With a simple click, you can quickly and efficiently post, edit, and suspend your positions.
Enhancements
Veteran Program:
Highlight your jobs with our Flag icon, and be featured on our "
Committed to Hiring Veterans
" page.
Diversity Minnesota Partnership:
Brand yourself as Diversity-committed with a rotating logo on
Diversityminnesota.com
, highlight your jobs with our Diversity icon, and be featured on the "
Companies Committed to Diversity
" page.
Healthcare Program:
Highlight your jobs with our Medical icon, and be featured on the
Healthcare page
.
OFCCP Compliance Support:
Let us help you get your job(s) out on the appropriate ESDS and sent to employment counselors. Our
OFCCP Compliance Support
packages also provide reporting options.
Applicant Tracking System (ATS):

Hiring Tracker, our ATS, is an easy-to-use system that allows you to track applicants through your hiring process. With a simple click, you can access applicant resumes, cover letters, customized questionnaire answers, and more.